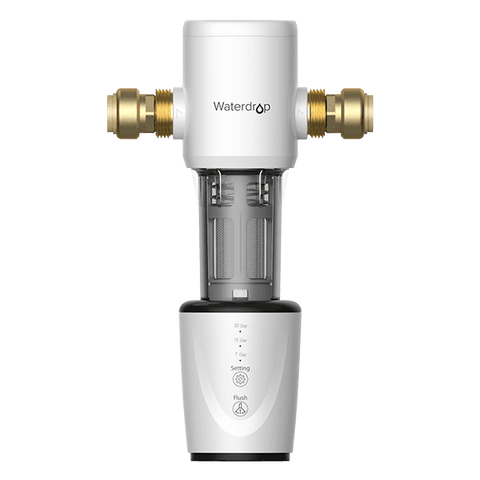 Overview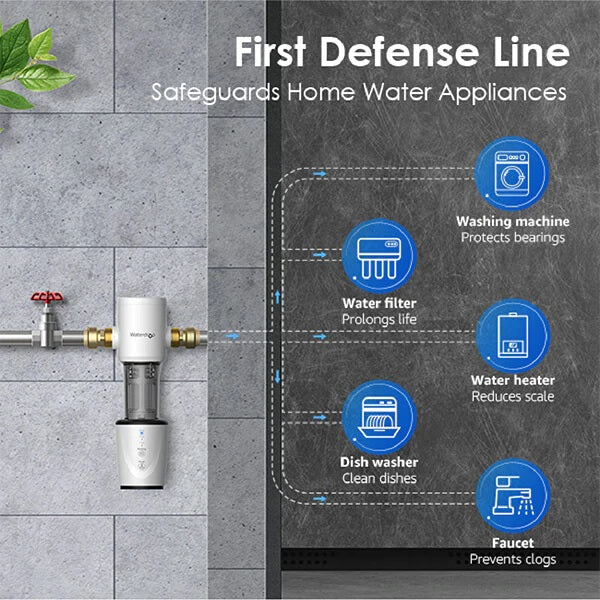 Whole House Water Filter
Protects water-related appliances. Improves the water filtration system lifespan.
Whole Household Water Needs
Water capacity is not a problem with this filter thanks to it high flow rate.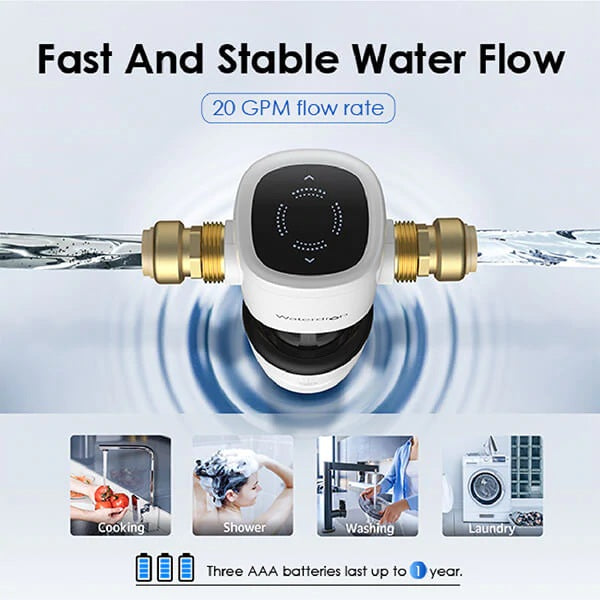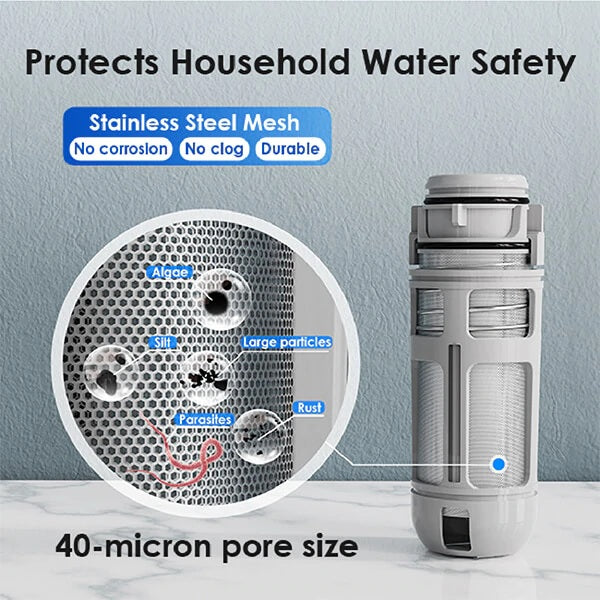 Filters Most Particles
A 40-micron pore size mesh can intercept particles, such as sand and rust, protecting your home's water supply.
Very Low Maintenance
The spin-down sediment filtration system doesn't require manual flushing. You can choose 7, 15, or 30 days as the automatic flushing interval period.