Our Products
Maintenance-free water filtration system that turns your tap water into pure drinking water!
G3P800 RO Water filtration system Tankless with UV Sterilizing Light
Free Delivery | Free Installation
Learn More
With seven layers of filtration, Waterdrop guarantees the highest quality of water
Market leading technology
Eliminate contaminants, bacteria and microplastics with our reverse osmosis filtration systems!

7 Layer Filtration
Improved membrane materials remove impurities of up to 0.0001 microns.

UV Sterilizer
Eliminates up to 99.9% of bacteria automatically as water flows.

Higher Flow Rate
Fills a cup within 6 seconds, over 800 gallons per day!

Smart indicator
Displays real-time TDS values, so you can monitor your water quality and replacement dates.

No maintenance contract
No strings attached! Just an easy 10 seconds filter replacement!

Low water waste
Saves more water than traditional reverse osmosis filtration systems!
Filtration solutions catered to what you need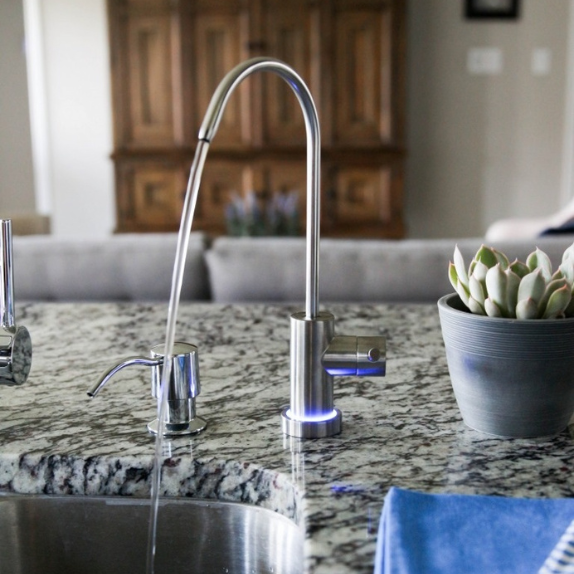 Home
Pure drinking water straight from the tap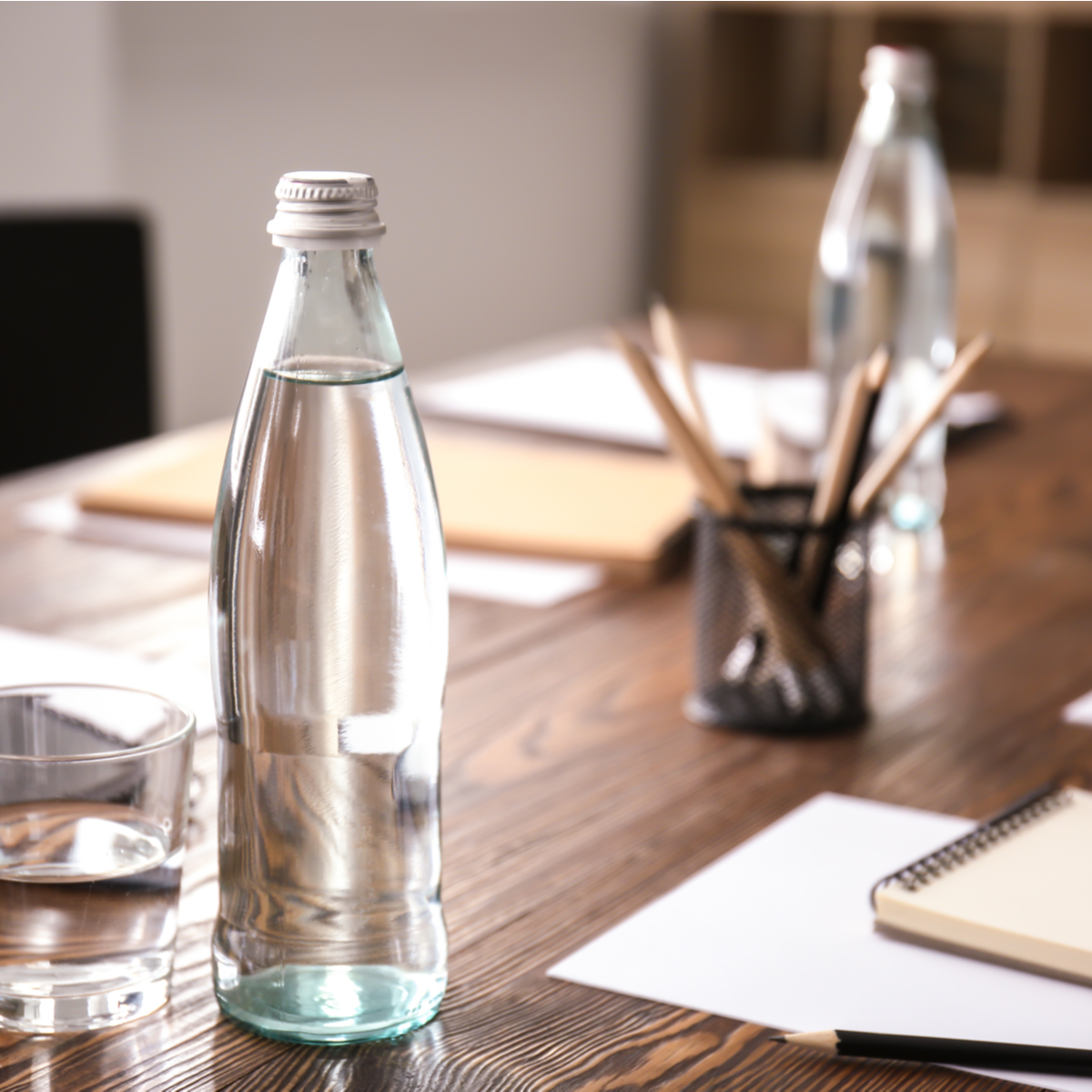 Office
Efficient water purification in the business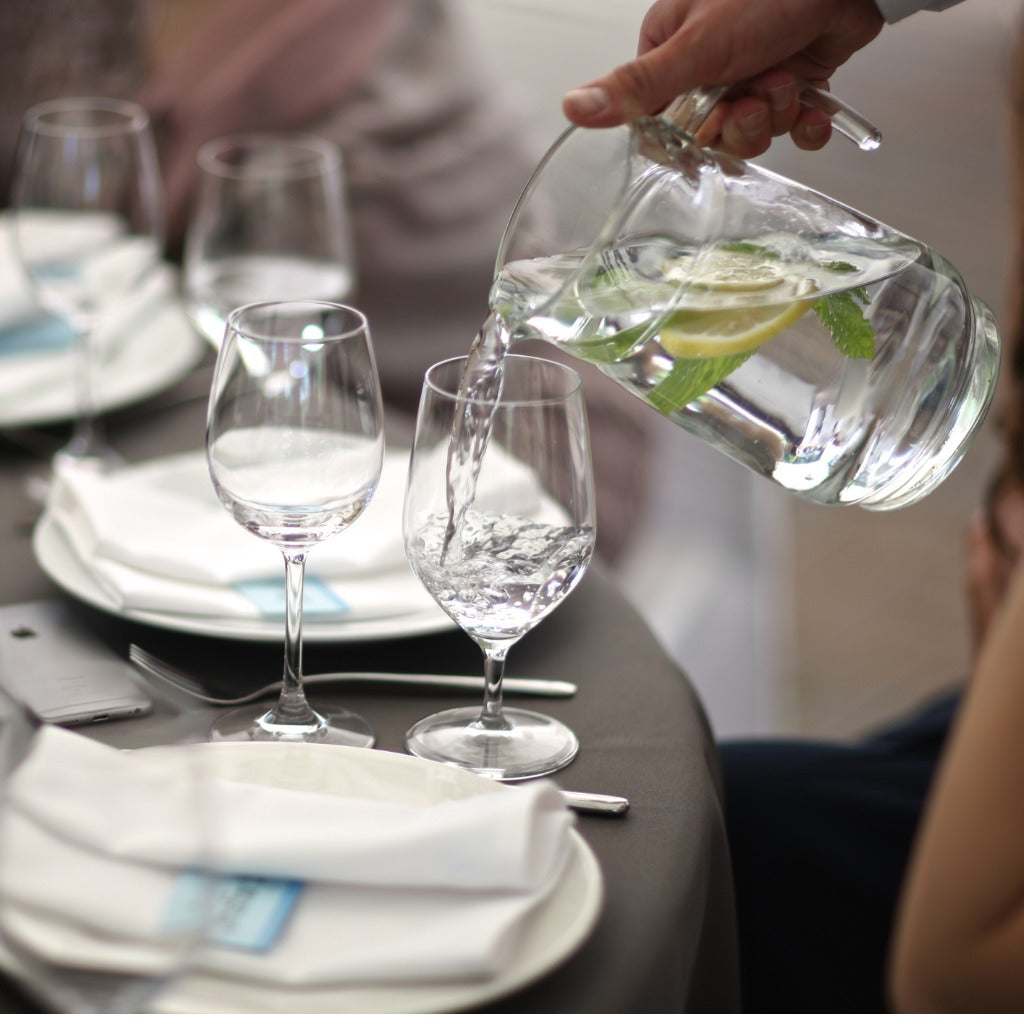 F&B
Ideal filtration for small restaurants and cafes
Popular media says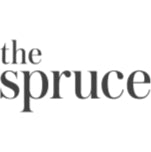 Rated Waterdrop as Best Tankless Reverse Osmosis Systems.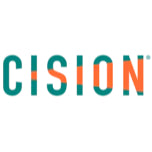 Leading Water Purification Brand in North America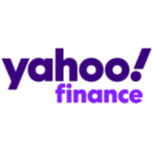 Featured as One of the Best Performance Reverse Osmosis System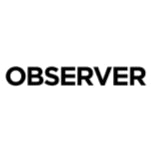 Rated as Overall Best Under-Sink Water Filters
Testimonials
Love love love our slim design water filter, It doesn't take up the whole under sink cupboard. Super helpful and friendly staff, special mention to Sarah who's been patient in answering all my questions, she even came to our home to make sure the installation was seamless. Best part is, I don't have to pay for a yearly contract because I can replace the filter by myself.
Christine Travis
Have been a consistent user of Water Purifiers for the past 15 years in UAE! Have experience with Top Brands of purifiers and been a satisfied customer as well.. But thanks to Sara who has taken customer satisfaction to a whole new level. Being a virtual interaction, was worried about the installation and other aspects. We didnt have to, as it went very smooth as the team was extremely efficient. The product G3P800 lives up to its expectations and thoroughly happy with the purchase. In the recent past, haven't had such a satisfying experience with any new product purchase. Thanks to Sara and the entire Waterdrop team! Expecting similar consistency always!
Krithika Ganesan
I'm a huge advocate for using a filter at home vs countless plastics bottles, but finding the right filter can be challenging. I sincerely believe Waterdrop UAE offers one of the best filters on the market. I love that you can visually see the quality of your water and that the smart system indicates to you when the filter needs to be changed. And that you can do the filter changes yourself making it a very easy system to use too. The service is excellent too, from communications to installation everything went smoothly. The after service communication has been great too. I'm very happy knowing my family is drinking clean water and at the same time we can continue to be environmentally friendly.
Chantelle Richards
If I could give more stars I would . Amazing experience, Sarah took time to arrive for actual installation and explained everything about the system. Smart system tells you about the quality of water . Water taste really good , overall very happy . Highly recommend you this company. Can't thanks them enough my whole family likes the taste of water and it's so convenient.
Alina Babadjanova
Bought a G2P600 from Waterdrop and had the unit installed myself. There were some quality issues that came out when I first had the water tested by an independent laboratory. Reported the issue back to Waterdrop and they responded quickly. They did not stop until everything is sorted out and the unit passed independent lab tests. Now we enjoy fresh drinking water straight off the tap. Amazing product backed by customer service that is second to none. You can buy Waterdrop products with confidence in the knowledge that they stand behind their products. Thank you Sarah and the entire team at Waterdrop.
Adrian D
Certifications